NOUVEAUTE ANGGUN WHAT WE REMEMBER
12
oct.
2017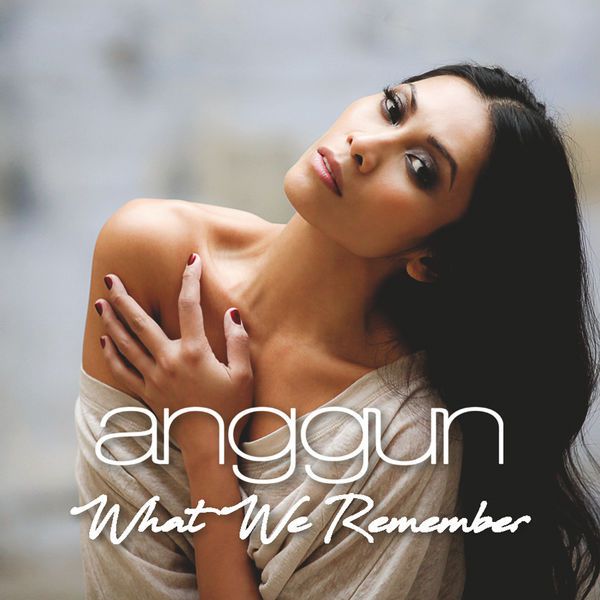 DEVOILE DEPUIS PEU
ECOUTEZ LE NOUVEAU TITRE EN ANGLAIS
DE LA BELLE ANGGUN
WHAT WE REMEMBER
QUI ANNONCE LA FUTUR ALBUM DE LA STAR QUI
SORTIRA
FIN DE L ANNÉE
ET ACTUELLEMENT JURY DANS "Asia's got talent
Anggun - What We Remember (Official Lyric Video)
Anggun's brand new single taken from her upcoming much-awaited international album. Listen to the single here: https://getmusic.lnk.to/Anggun_WhatWeRememberFP
https://www.youtube.com/watch?v=qkFagR1u4m8&feature=youtu.be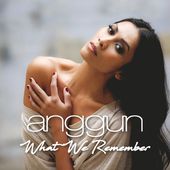 What We Remember - Single by Anggun on Apple Music
Listen to songs from the album What We Remember - Single, including "What We Remember". Buy the album for $2.39. Songs start at $2.39. Free with an Apple Music subscription.
https://itunes.apple.com/nz/album/what-we-remember-single/id1290509753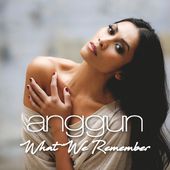 What We Remember, a song by Anggun on Spotify